<![if !vml]>
<![endif]><![if !vml]>
<![endif]><![if !vml]>

<![endif]><![if !mso]>

<![endif]> <![if !mso]>

<![endif]><![if !mso & !vml]> <![endif]><![if !vml]>

<![endif]><![if !vml]>

<![endif]><![if !vml]>

<![endif]><![if !vml]>

<![endif]>
 The SAVER   

- Auxiliary - Ergonomic Handle

SAVES YOUR BACK BY ELIMINATING BENDING

<![if !vml]><![endif]> 

100% SATISFACTION GUARANTEED - We are so confident that you will like our Power Lift that if you return it within 30 days, we will give you a full refund on the product price. Try it, we know you will like it!
<![if !vml]>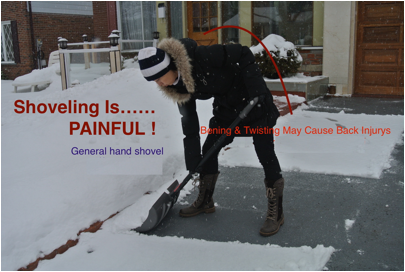 <![endif]><![if !vml]>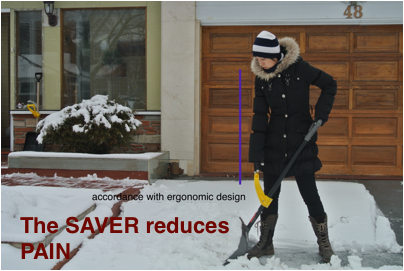 <![endif]>
The SAVER is designed in accordance with ergonomics to help prevent the back problems   it can added on to any shaft of snow shovels 
<![if !vml]>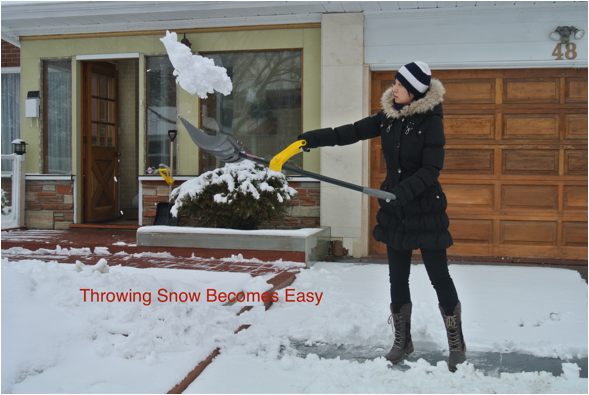 <![endif]>
STROGE, EASY TO USE  It is not only prevent sprains, but also improve efficiency.
Click to view video<![if !vml]>
<![endif]>
<![if !vml]>

<![endif]>
ADJUST To ANY ANGLES. FIT ANY SIZE of SHAFT of NOW SHOVELS
<![if !vml]>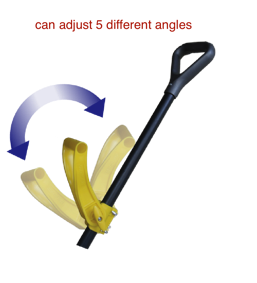 <![endif]> <![if !vml]>
<![endif]>
Install (As Easy As 1,2,3)
<![if !vml]>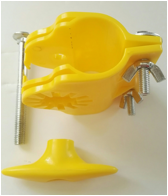 <![endif]>  <![if !vml]>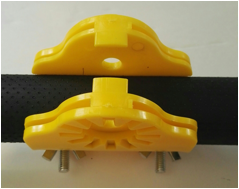 <![endif]>  <![if !vml]>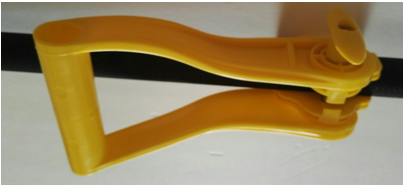 <![endif]>
1. Release large Screw           2. Put parts onto shovel                             3. Adjust high/angle to fit your hand and lock it
Dimensions
Width                                                  4.5" (12CM)  
Length                                               10" (25 CM)
Depth                                                 3" (7 CM)
Weight                                               0.24 KG
Shipping Dimensions
Width                                                 4.5" (12 CM)
Height                                               10" (25 CM)
Depth                                               3" (7 CM)
Weight                                             0.25 KG
Warranty
Part                                                  1 year
Labor                                              1 year
<![if !vml]>
<![endif]> 
HOME    I