<![if !vml]>

<![endif]><![if !mso]>

<![endif]>

♻ AIE GROUP    - The Best or nothing

<![if !mso]>

<![endif]><![if !mso & !vml]> <![endif]><![if !vml]>

<![endif]><![if !vml]>

<![endif]><![if !vml]>

<![endif]><![if !vml]>

<![endif]><![if !vml]>
<![endif]><![if !vml]>

<![endif]>
New Concept New Snow Shovel

NO Cord. NO Gas. Foldable

3 In One Shovel

 Pusher, Thrower, Ice Remover

Design / Test

By

AIE of CANADA

         <![if !vml]><![endif]>

                                                     

<![if !vml]><![endif]>
The only thing that has changed
is the tired work become easy and relaxed outdoor activities
<![if !vml]>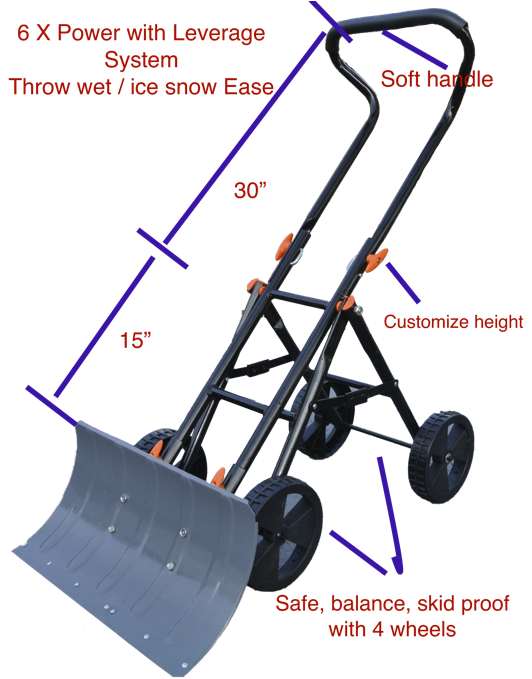 <![endif]>
<![if !vml]>
<![endif]>
<![if !vml]>
<![endif]>
<![if !vml]>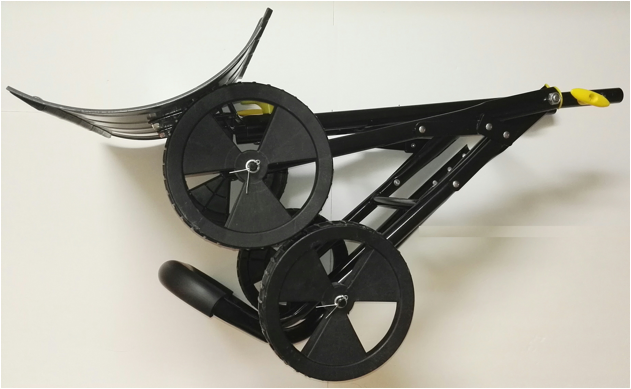 <![endif]>
Why need 4 wheeled snow shovel?
The statistics of The "Center for Injury Research and Policy" show that there are an estimated 11,000 medical emergencies
involving snow shoveling nationwide every year. A safer tool for snow shoveling has long been sought after by customers.
<![if !vml]>
<![endif]> <![if !vml]>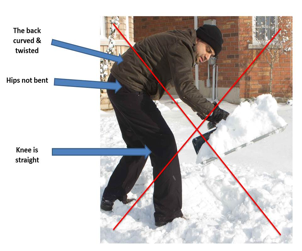 <![endif]>
EASY TO USE: Shoving any condition of new snow/ wet or ice snow easy.
<![if !vml]>

<![endif]>
Thrower :
How do throw snow: first, pushed snows to the side, push the handle directly down, second, the action of pushing and throwing to be completed at
the same time and non stop (as smooth as using the hand shoveling snow movements)
Product Features
<![if !supportLists]>• <![endif]>  Move large amounts of snow in minimal time with easy
<![if !supportLists]>• <![endif]>  Heavy-duty steel frame folds in half for easy storage
<![if !supportLists]>• <![endif]> Customize height! Handle height easily adjusts allowing for a perfect fit. Easy on your arms and back
*   Trolley design provides safe & easy when clean snow or ice, less risk of injury
*   Use the leverage mechanics to easily push or throw snow.
*   Plastic Padding protects driveway not damage by steel blade
*  Throws snow without twisting or lifting.
Specifications
Blade:                     1.2mm x 20-inch metal blade, non stick costing, Scratch resistant and reduce rusting
Tube:                      1.0mm x 1 inch steel tube, 1.0 / 1.2mm thickness steel tube
Caster:                   PA,Two 5-inch front wheels, two 10-inch rear wheels
Surface finish:       Powder coating, electroplating (screws, accessories) all non-Toxic substances.
Output (compared to conventional shovel)
Pusher (snow or ice)                          3 times stronger
Throw snow or ice                             6 times stronger
Dimensions
Width                                                  35" (89CM)   
Height                                                40" (102 CM)
Depth                                                 14" (36 CM)
Weight                                               7.9 KG
Shipping Dimensions
Width                                                 23" (58 CM)
Height                                               8" (15 CM)
Depth                                               16" (41 CM)
Weight                                             8.2 KG
Warranty
Part                                                  1 year
Labor                                              1 year
<![if !vml]>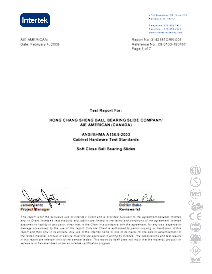 <![endif]> <![if !vml]>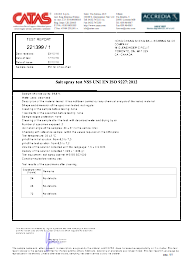 <![endif]>  <![if !vml]>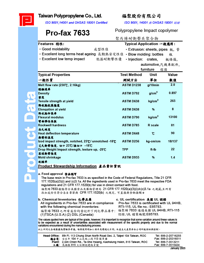 <![endif]> <![if !vml]>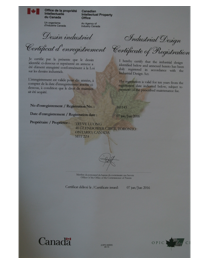 <![endif]>
TEST REPORT FROM USA                   TEST REPORT FROM EUROPE             TEST REPORT FROM TAIWAN                      PATENT FROM CANADA
<![if !vml]>

<![endif]>
Buy Now : aie@rogers.com  416 455 3861
Scarborough ( Heard Office)

48 Glendower Circuit, Toronto,

On. M1T 2Z4   Tel: 416 455 3861

Amazon

Amazon.ca ( Canada)

Amazon.com ( USA)

Groupon

Groupon.com (Canada)
<![if !vml]>

<![endif]>